Willie Nelson & Family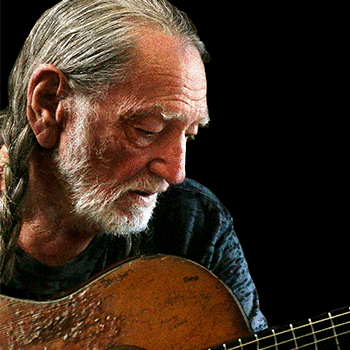 Sunday, March 15, 2020 @ 8:00 pm

Creek Nation Connect Card Presale-
Thursday, January 9, 2020 @ 10:00 am CST
Public On Sale- Friday, January 10, 2020 @ 10:00 am CST

Must be 21 or older to attend.

Premium VIP Packages available here!

With a six-decade career and 200 plus albums, this iconic Texan is the creative genius behind the historic recordings of Crazy, Red Headed Stranger, and Stardust. Willie Nelson has earned every conceivable award as a musician and amassed reputable credentials as an author, actor, and activist. He continues to thrive as a relevant and progressive musical and cultural force. In recent years, he has delivered more than a dozen new album releases, released a Top 10 New York Times' bestsellers book, again headlined Farm Aid, an event he co-founded in 1985, received his 5th degree black belt in Gong Kwon Yu Sul, headlined the annual Luck Reunion food and music festival at his ranch in Luck, TX during SXSW, launched his cannabis companies Willie's Reserve and Willie's Remedy, and graced the covers of Rolling Stone and AARP The Magazine.
For 2019, he released Ride Me Back Home, a new studio album with 11 recordings that are a reflective upbeat journey through life, love, and time's inescapable rhythms viewed from Willie's inimitable perspective. These new songs and performances add to his classic catalog, and finds Willie Nelson rolling at a creative peak, writing and singing and playing with the seasoned wit and wisdom that comes from the road, which he still travels along performing for fans.