Alabama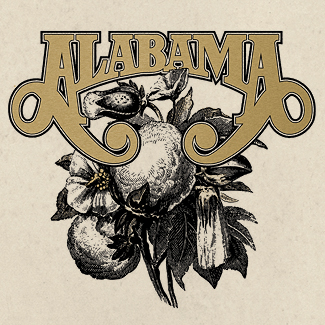 Sunday, November 27, 2022 @ 8:00 pm

Must be 21 or older to attend.

It's the kind of story you read about in books and watch on the big screen at the movies. For the band ALABAMA, it's not just a story; it's their life. It is a classic American tale of rags to riches. From humble beginnings picking cotton in the fields to international stars that went on to sell 73 million albums while changing the face and sound of country music.
While their music continues to stand the test of time, their numbers and stats are beyond compare. ALABAMA has sold over 80 million albums. They have charted 43 #1 singles including 21 #1 singles in a row, a record that will likely never be surpassed in any genre. They have won over 178 CMA Awards, Grammy Awards, ACM Awards and counting. They've earned 21 Gold ®, Platinum ® and Multi-Platinum ® albums and were named the RIAA's Country Group of the Century. They are members of the Country Music Hall of Fame and have a star on the Hollywood Walk of Fame. They are also world-class philanthropists who have raised over 250 Million dollars for charity.
ALABAMA is and always will be the greatest country band in American history.