CARLOS MENCIA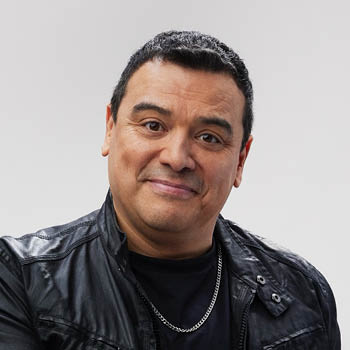 Thursday, April 27, 2023 @ 8:00 pm
21+ Event | All sales are final.

Must be 21 or older to attend.

Comedian Carlos Mencia is best known for his raw and unfiltered style of comedy, which he has showcased to great success on comedy stages, and in television shows and movies. He has recently gone back to his comedic roots on his No Hate, No Fear comedy tour, sharing his newest material with smaller, more intimate audiences. As a comedian who finds the hilarious irony in both the day-to-day and the newsworthy events, Carlos is never lacking in material; he recently shot two stand-up specials due out later this year. Carlos will also reprise his role as Felix Boulevardez in Disney+'s "The Proud Family: Louder and Prouder," the revival of the groundbreaking animated series "The Proud Family." The show is heading into its second season.