COUNTING CROWS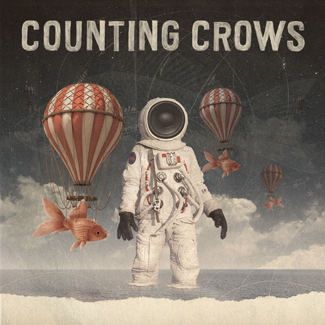 Banshee Season Tour

Saturday, August 26, 2023 @ 8:00 pm
21+ Event | All sales are final.

For more than two decades, the GRAMMY and Academy Award-nominated rock band Counting Crows have enchanted listeners worldwide with their intensely soulful and intricate take on timeless rock & roll. Exploding onto the music scene in 1993 with their multi-platinum breakout album, August and Everything After, the band has gone on to release seven studio albums, selling more than 20 million records worldwide, and is revered as one of the world's most pre-eminent live touring rock bands.
River Spirit Casino Resort cannot modify or adjust VIP package contents. Delivery and shipping of merchandise are determined by Future Beat. Customers can contact INFO@FUTURE-BEAT.COM with any questions concerning their package.